Why We Created the SmartPeel Technology
May 28 2019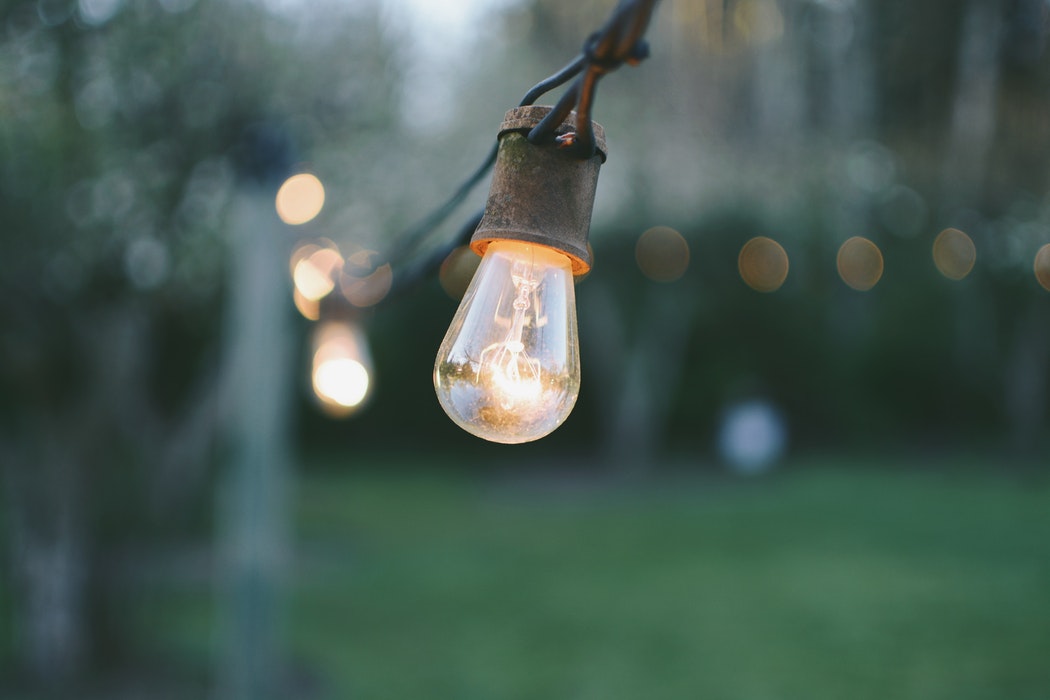 As the owner of Alley Rose restaurant in Kearney, Shawn Enberg (Founder & CEO of NOVA Ceilings), was deep cleaning the commercial kitchen and he realized there had to be a better way. He was getting abrasive chemicals in his eyes as he was attempting to remove grease and grime from ceiling tiles. He wanted to eliminate this arduous process and went home to start brainstorming. By the next morning, a prototype of the NOVA SmartPeel Ceiling Tiles was made.  
You would think cleaning ceiling tiles shouldn't be that hard- a little bit of soap, a sponge, and some hard work and the tiles should be clean. But in cleanroom environments such as restaurants, hospitals, manufacturing facilities, and more, ceilings have to meet a certain clean standard. To meet those standards, you have to follow even more procedures and compliance, and if you don't maintain it properly, there can be serious consequences. Sounds like a lot of work, right? Well, that's why we made the NOVA SmartPeel technology, to make your life easier by eliminating the process of cleaning ceiling tiles!
As Shawn was sitting at his kitchen table brainstorming, he reflected on his mother's spring cleaning routine. Every year she would line her shelves with self-adhesive contact paper. The thought of this intrigued Shawn, six short years and thousands of trials later, NOVA Ceilings is selling innovative products to eliminate the dreaded task of cleaning ceiling tiles.   
The NOVA SmartPeel Ceiling Tiles have many benefits such as being clean, safe, and recyclable. To learn more about the innovative product check out last month's blog!
If you're tired of the hassle in cleaning your ceiling tiles, let the innovative and convenient NOVA SmartPeel Ceiling Tiles help. Contact us today at 308.784.5500 or email sengberg@novaceilings.com  for your free consultation.
NOVA Ceilings produces five-layer NOVA SmartPeel ceiling tiles for industries requiring clean ceilings such as medical spaces, manufacturing facilities, labs, commercial kitchens, and other clean room environments. Our products are easy and convenient to use, taking just 15 seconds to peel off and reveal a new, contaminate-free surface. Our products are safe, recyclable, eliminate the use of harsh chemicals for cleaning, and save you time and money by reducing labor and maintenance costs over the long term.